Rs999.in provides website design services in Malkangiri, Odisha. Make website in Rs.999 rupees (₹). We also provide website development, website hosting, domain registration and SEO services online in the Malkangiri area.
Rs999 is India's most popular company for website design. Rs999.in is Cheap Website Design Company in Malkangiri, Odisha, India. If you are not thinking about a website because of your budget, then you are at the right place. We provide low cost web design services with quality, standards, and an affordable price. Now every Indian can make a website.
Get Your Website in ₹999/yr rupees
Design + Hosting + Domain + Email + SSL @ ₹999/yr Only
Free Domain
1 Page Web Designing
1GB Web Space
1 Business Email id
Free SSL Certificate
Unlimited Bandwidth
Mobile Responsive Design
SEO Friendly Design
Website Maintenance
24x7x365 Support
Renewal ₹ 999/year
Website will be ready in 2 days.
---
Simple Steps for getting your website
Then send all the content (text, images, pages) to

[email protected]

We deliver your website in 2 days
See Also
Guidelines for sending website content (text, images, pages)
Any questions about above website design package? Call us on +91 8407992999 or Mail us at

[email protected]
---
Our other Affordable Website Design Packages
We provide low cost website design services in all localities in Malkangiri City.
Website Designing Cost in Malkangiri @ Rs.999/year, Low Cost Web Design in Malkangiri, Odisha, Website Making Charges in Malkangiri, Website Making Cost in Malkangiri, Affordable Web design company in Malkangiri.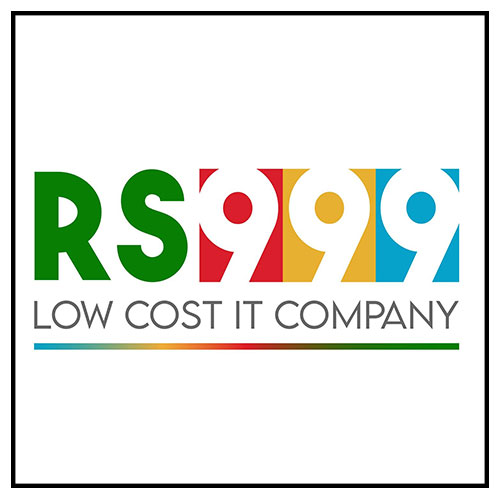 Rs999 is Cheap Website Design Company in India. We provide Ecommerce Website, Search Engine Optimization (seo), Website Builder, Digital Marketing (Web promotion), Android App, Domain & Web Hosting services starting from Rs.999.