Wanted Sales Representative In Latur
Wanted Sales Representative In Latur

Job Summary
Business leads generation.
Regular follow ups with business lead.
Should be good in presentation/demonstration (Software).
Self-Motivated and enthusiasm for work.
Co-ordination with the clients regarding their regular requirements & issues.
Generate leads through reference, through Internet, through Newspaper etc.
Taking regular feedback from clients about the services, they are using from our company.
Providing initial customer support.
Smart to handle clients escalations, pressure and team.
Should be smart enough at the time of bargaining with clients.
Should have good English Language communication (Compulsory).
Ready to learn new business ideas.
Should have quick grasping power.
There is no door to door field work, still if he get a set appointment for demonstration with a client, he should take that as an opportunity.
Should have a thirst to earn more incentives.
Experience:
Cold calling: 1 year (Preferred)
total work: 1 year (Preferred)
Sales: 1 year (Preferred)
sales representative: 1 year (Preferred)
Language:
Any Graduate
sales: 1 year (Preferred)
total work: 1 year (Preferred)
Business Development: 1 year (Preferred)
Lead generation: 1 year (Preferred)
Contact on Whatsapp: 8407992999
Office: Khardekar Stop Ausa Road, Latur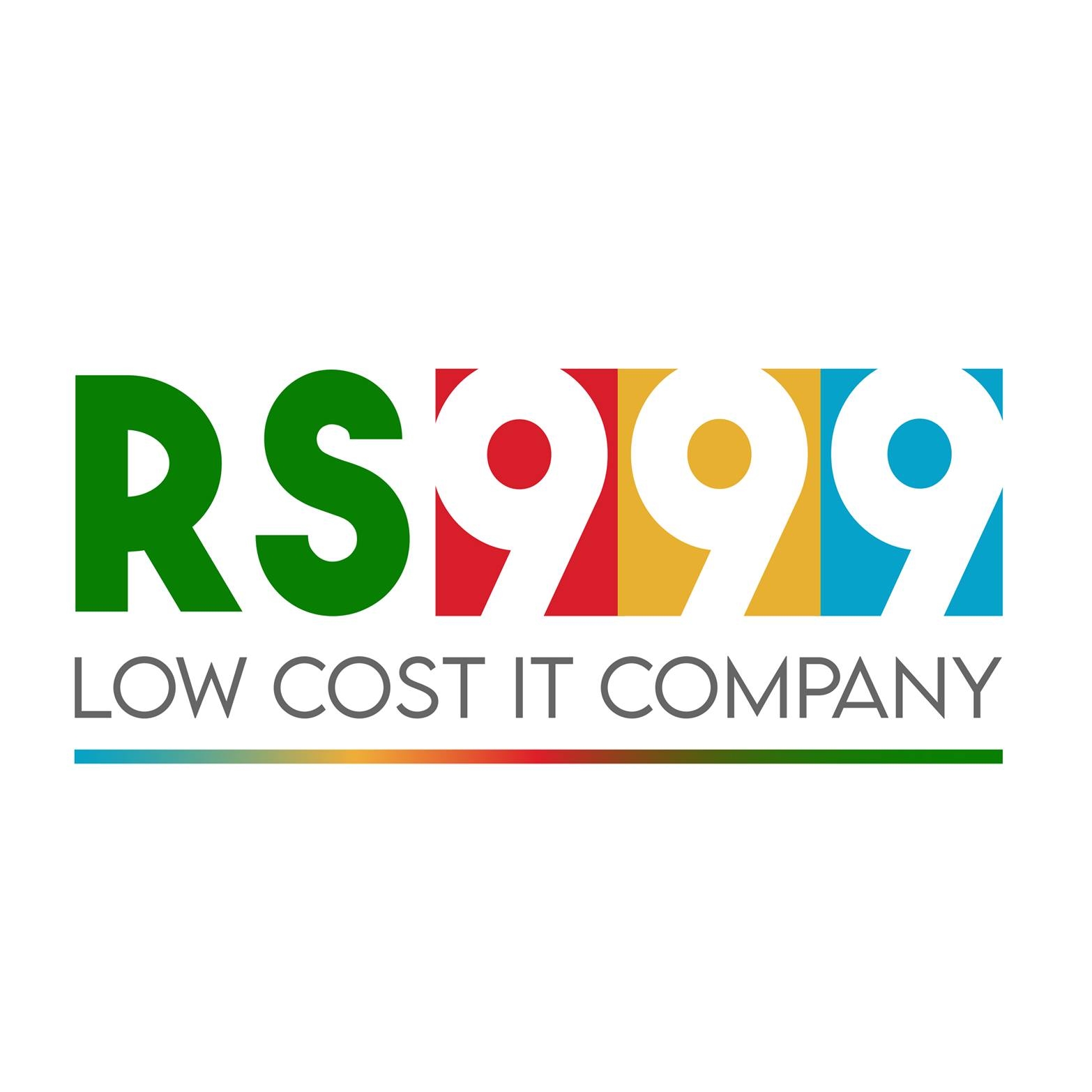 Ausa Road, Latur, Maharashtra, 413512, India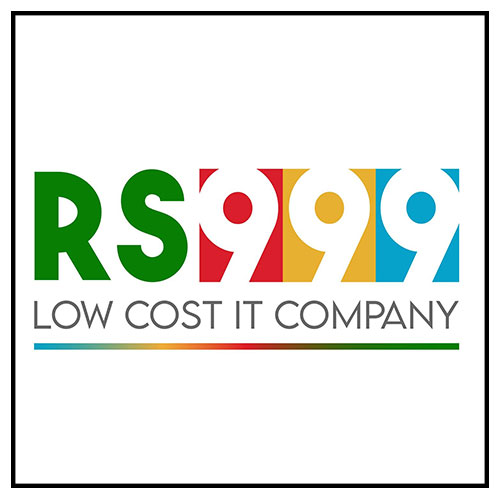 Rs999 is Cheap Website Design Company in India. We provide Ecommerce Website, Search Engine Optimization (seo), Website Builder, Digital Marketing (Web promotion), Android App, Domain & Web Hosting services starting from Rs.999.